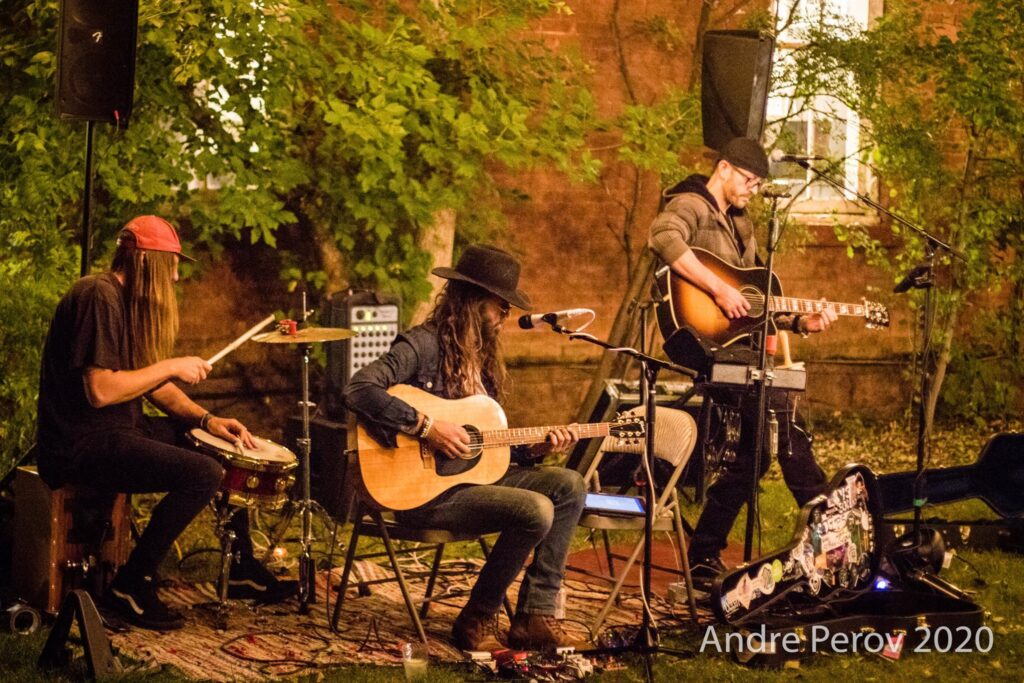 Rick Gerber has made a name for himself as a solo singer-songwriter and is also the frontman for Badfeather, The Nightcaps, and his new project In Sepia. He has been in notable Utah bands such as Ulysses and Labcoat. His band – In Sepia – features Classic and Contemporary Rock covers as well as original songs from his entire catalog and are sure to please all!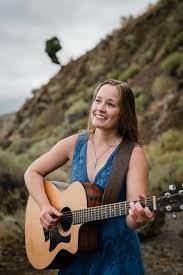 Emily Hicks is a Utah based Americana singer/songwriter who has captured the hearts of audiences through her soaring vocals, intimate lyrics, and quippy stage banter.
With a passion for storytelling, Emily's music is a reflection of her experiences and emotions, offering a glimpse into her world and connecting with listeners on a personal level. Her unique blend of folk, country, and pop influences creates a sound that is both timeless and contemporary, making her music accessible to a wide range of listeners. Think Taylor Swift meets Nanci Griffith with a little Brandi Carlile edge thrown in.
Born and raised in a small midwestern town, Emily first discovered her love of music as a classical pianist and music educator before transitioning into a career as a singer/songwriter. In 2021, Emily made her debut into the Americana music scene with the release of three singles produced by Grammy nominated songwriter, Monty Powell. "Goodbye Indiana" – Emily's ode to her home state before making the move out west – has since become her most popular and top requested song among fans. 
Today, Emily continues to hone her craft as a songwriter and performs frequently at local venues in both Utah and Nashville, which she considers her "second home".
This year, Emily is excited to begin releasing new music and has a debut album slotted for the fall of 2023. Emily is also looking forward to touring through different regions of the country this year in hopes of connecting with new fans.