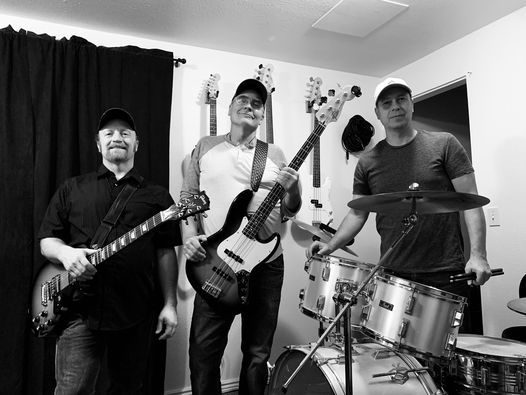 Summerfrost is a three-piece classic rock band from the Heber Valley, comprised of Jason Haddock on drums, Shannon Otte on vocals and bass, and Tony Kohler on guitar, synth, and backup vocals.
*Catch a FREE yoga class provided by the Yoga Studio tonight at 5:30pm!
*Bring your extra produce and exchange/donate it at the Community Produce Exchange table next to the City Booth near the pavilion.
*Tonight the Heber Valley Chamber of Commerce will also have a business expo tent highlighting several local business as well as FREE ice cream!