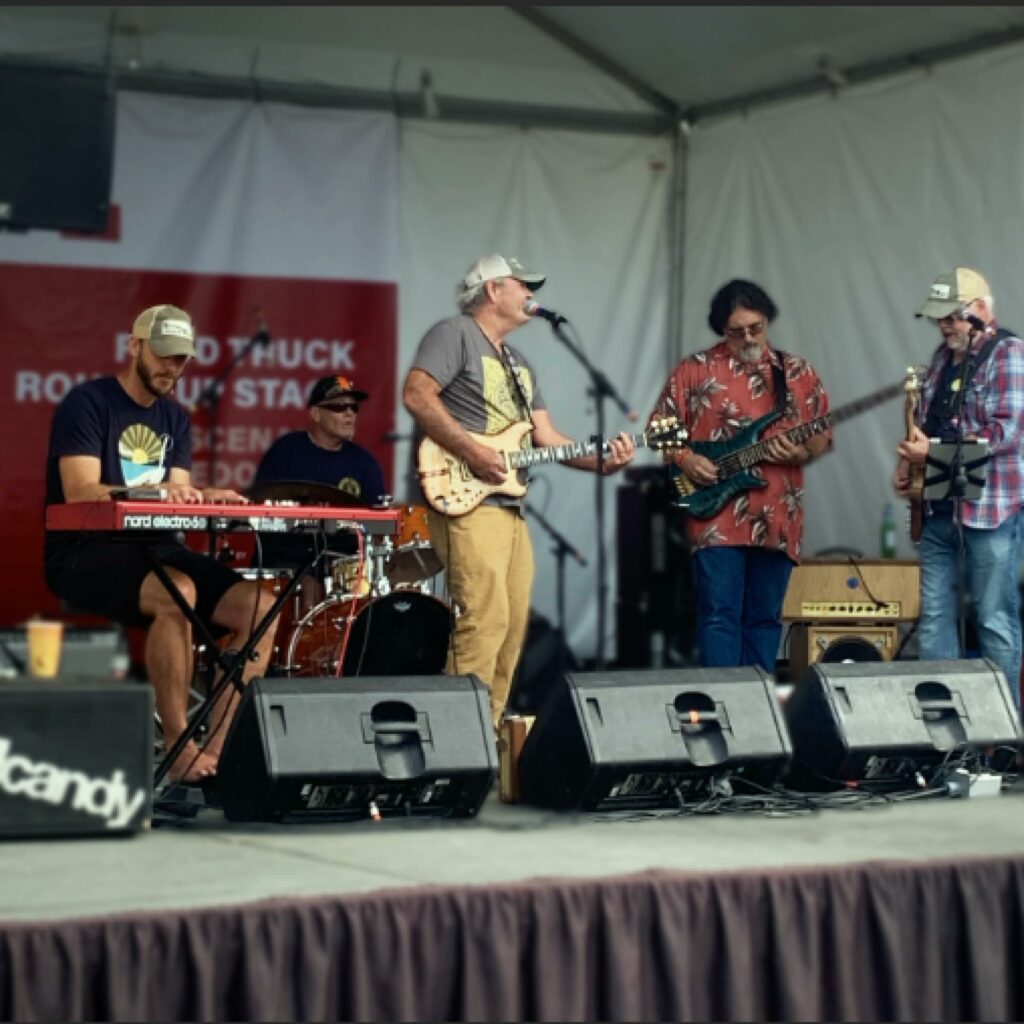 Dana Williams has hit a golden musical vein with the Silver King Rocking Co.
The band, which rose out of the ashes of the Motherlode Canyon Band, a group Williams fronted for nearly 30 years.
The Silver King Rocking Co. band name was inspired by the Silver King Mining Company, according to Williams.
"I saw the stock certificate of the mining company from the 1860s and thought what if we named a band the Silver King Rocking Company," he said. "So, my son redid the certificate to the Silver King Rocking Company certificate."
One day, while Williams was wearing a hat that sported the Silver King Rocking Co. logo, he met Midge Bernolfo, the widow of Hank Rothwell, the late president of United Park City Mines. 
"She saw the hat that had the logo, and said, 'Did you steal our stock certificate for the logo?' and I said, "I totally did,'" Williams said. "I asked if she was mad,  and she said, 'I want a hat.' So I gave her mine."
Williams began piecing together Silver King in 2020 after Williams was contacted during the early phase of the coronavirus pandemic by Brian Richards, the executive director of Mountain Town Music, a local live music nonprofit.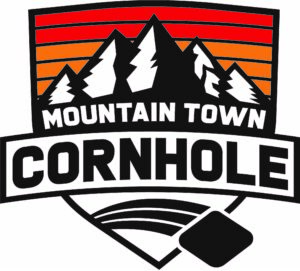 Join the cornhole tournament tonight sponsored by Mountain Town Cornhole!