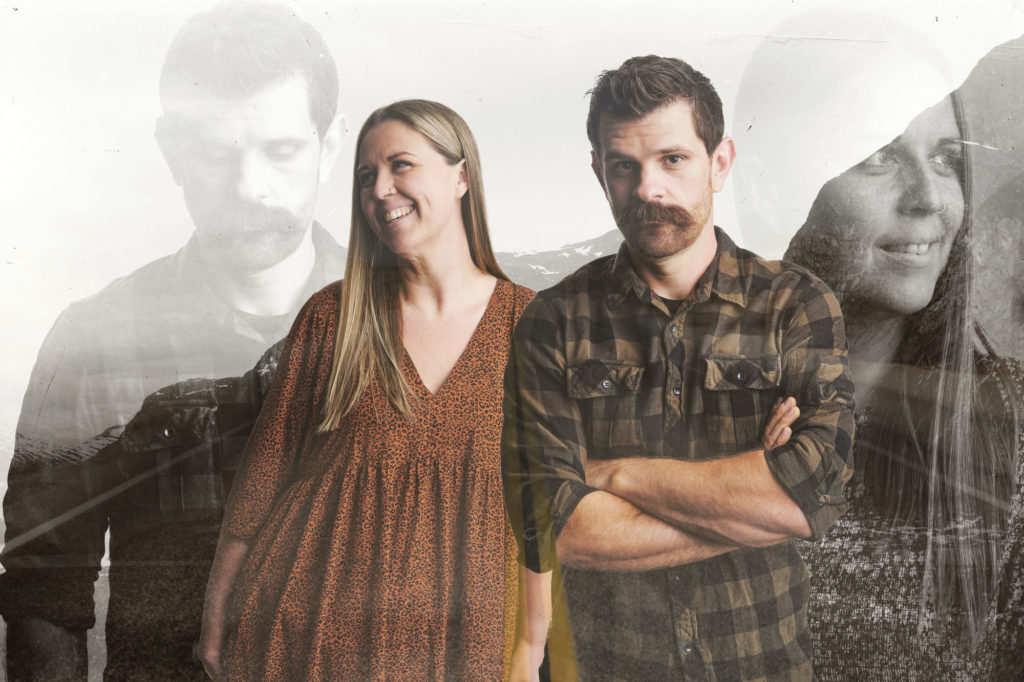 Emotional, gut-wrenching, but still incredibly hopeful, National Park Radio's music reverberates important themes about life, love, and difficult choices, all while echoing the enduring beauty of the band's deep-seated roots in the Ozark Mountains.
Formed in northern Arkansas in 2012, National Park Radio, headed by singer/songwriter Stefan Szabo, have infused the music scene with their unique brand of indie-folk music.
Emerging from the shadows cast by giants Mumford & Sons, The Lumineers, and The Avett Brothers, NPR offers the indie-folk world something a little different:
An outstanding blend of incisive songwriting and organic Americana charm alongside a DIY independent lifestyle and a heritage in genuine mountain music.
Szabo (lead vocals, acoustic guitar) self-produced the band's EP back in 2013, and National Park Radio has never looked back.  Initially, the music spread like mountain wildfire throughout the region, earning the band a substantial and incredibly loyal following in their home region.